Yesterday Governor Newsom delivered his Second State of the State—and it was my second time attending on behalf of #AD15!
His address emphasized our moment of urgency in California. Our homeless neighbors cannot wait. The quarter who need behavioral healthcare cannot wait. Housing cannot wait.
Governor Newsom is right—we *must* step up our game.
That means getting out of our own way when it comes to housing. Let's pull out all the stops and commit to major reform—ending obstructions keeping us from building more homes in job-rich areas—while keeping equity front and center.
Governor Newsom elevated a necessary and fundamental truth: our failure to build more homes at all income levels fuels our housing and homelessness crisis. This recognition was the driving force for my "Missing Middle" bill—creating more homes for working families.
But we must do more.
Another critical stride for equity is the Governor's landmark #CalAIM proposal—to transform Medi-Cal and lift up our most vulnerable.
Our unhoused residents, hungry kids, those caught in our criminal justice system—all deserve integrated care that doesn't start and end with physical health.
I applaud Governor Newsom for his commitment to addressing Californians' full spectrum of needs—from physical and mental health care, to hunger, to a roof over one's head where we can feel safe.
It's all interrelated—we know that—our state should reflect that.
I'm ready to keep walking the walk—and to continue working with Governor Newsom on our shared priorities—ending gun violence in our communities, increasing funding for schools, reforming our criminal justice system & ensuring we meet our climate change goals.
Onward, California!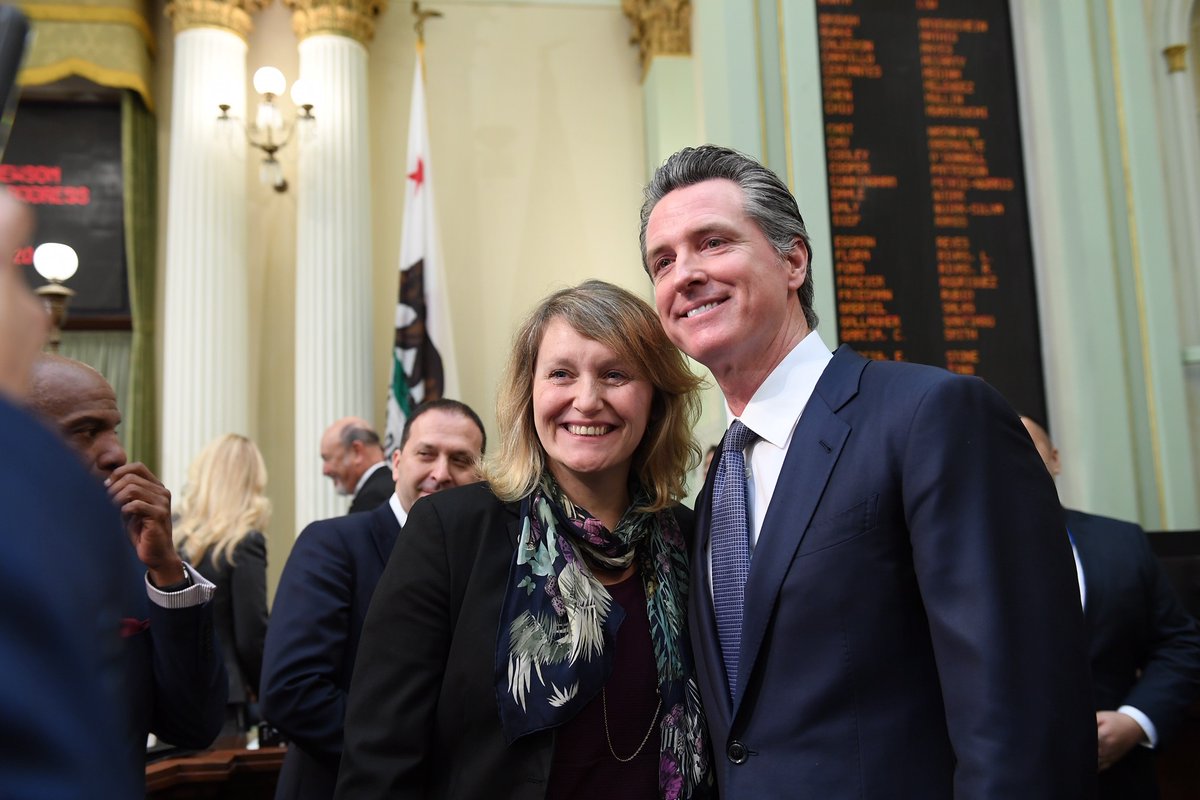 Originally posted on Twitter. Re-posted with permission.
---
DemCast is an advocacy-based 501(c)4 nonprofit. We have made the decision to build a media site free of outside influence. There are no ads. We do not get paid for clicks. If you appreciate our content, please consider a small monthly donation.
---