Universal Health Care
The theme for the February meeting of the Yavapai Democrats is health care, part of our ongoing series of talks on public policy. We recognize that opinions vary widely on this complex subject.
We'd like you to share thoughts on your personal experiences.
If you have lived in a country that provides universal or government-funded healthcare services,we'd like to hear your story.
Send us your thoughts and direct experiences or, even better, volunteer to share your story at the meeting on February 13.
Send your story to:
Lesley Mckeown – info@yavdem.org
Please send all submissions and requests to speak by Feb 2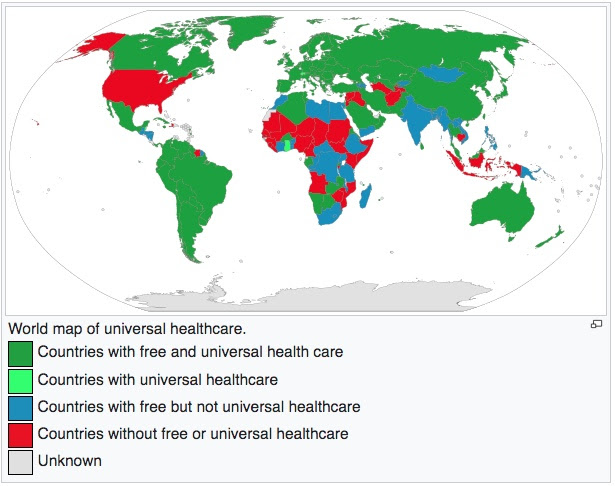 ---
DemCast is an advocacy-based 501(c)4 nonprofit. We have made the decision to build a media site free of outside influence. There are no ads. We do not get paid for clicks. If you appreciate our content, please consider a small monthly donation.
---