Last year, the Violence Against Women Act expired—and the House passed its reauthorization *290* days ago. Senate Republicans have blocked it.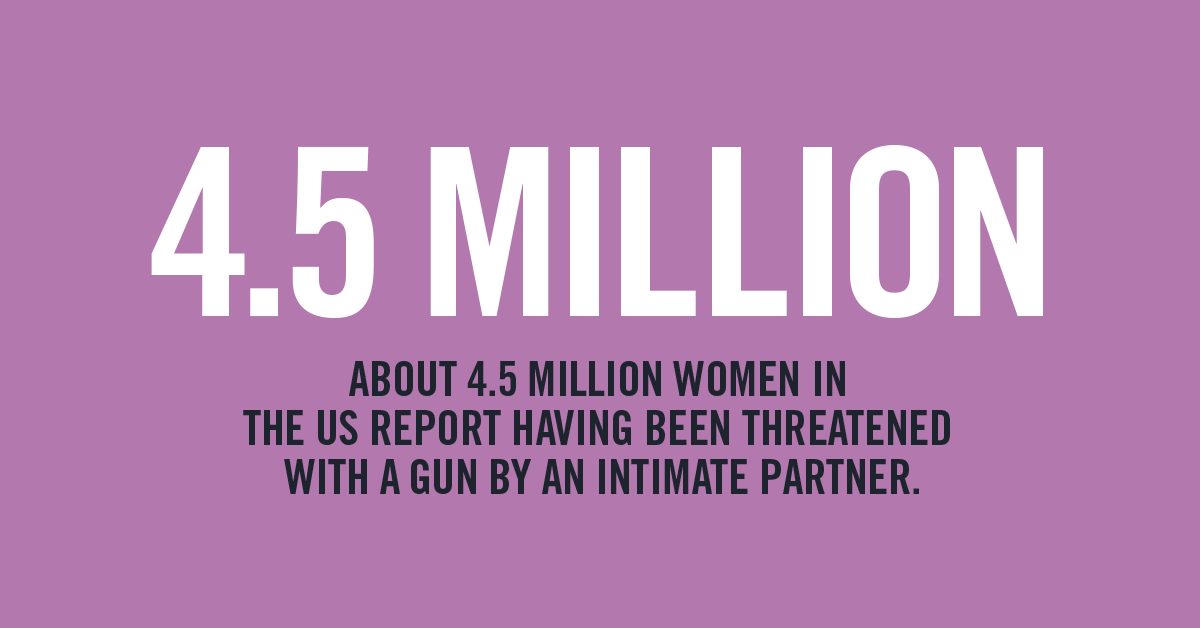 In those 290 days, an estimated:
496 women were shot & killed by partners
5.3M kids exposed to domestic violence
22 trans people murdered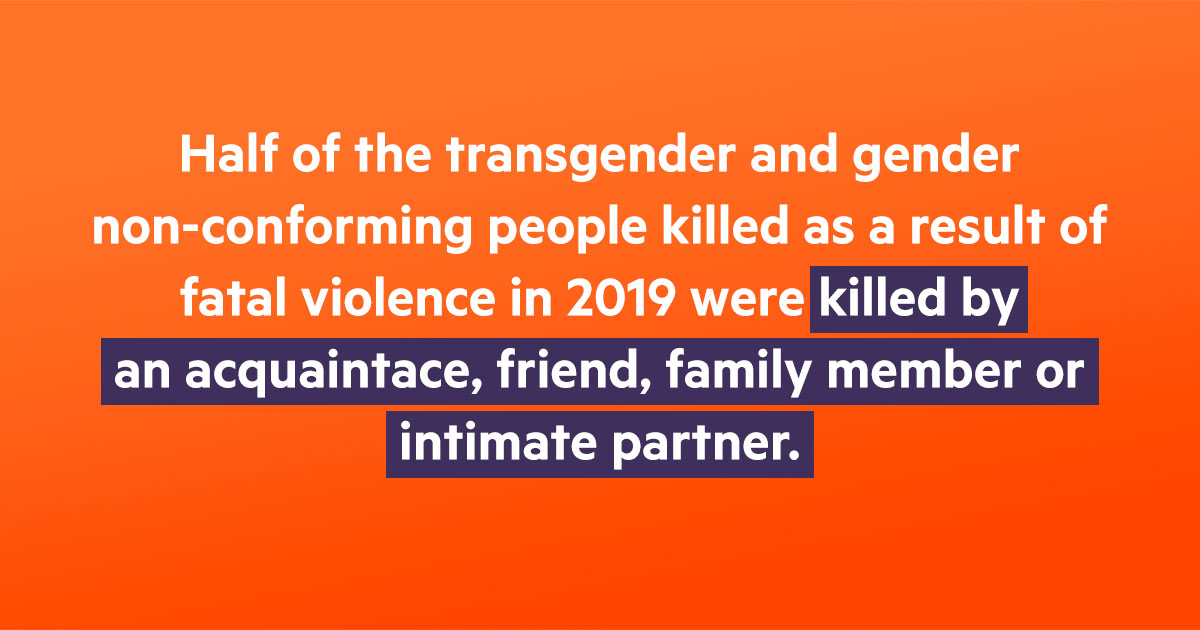 During the 290 days Senate Republicans have blocked #VAWA —100s of Native American women and girls were murdered or went missing—but we don't know just how many.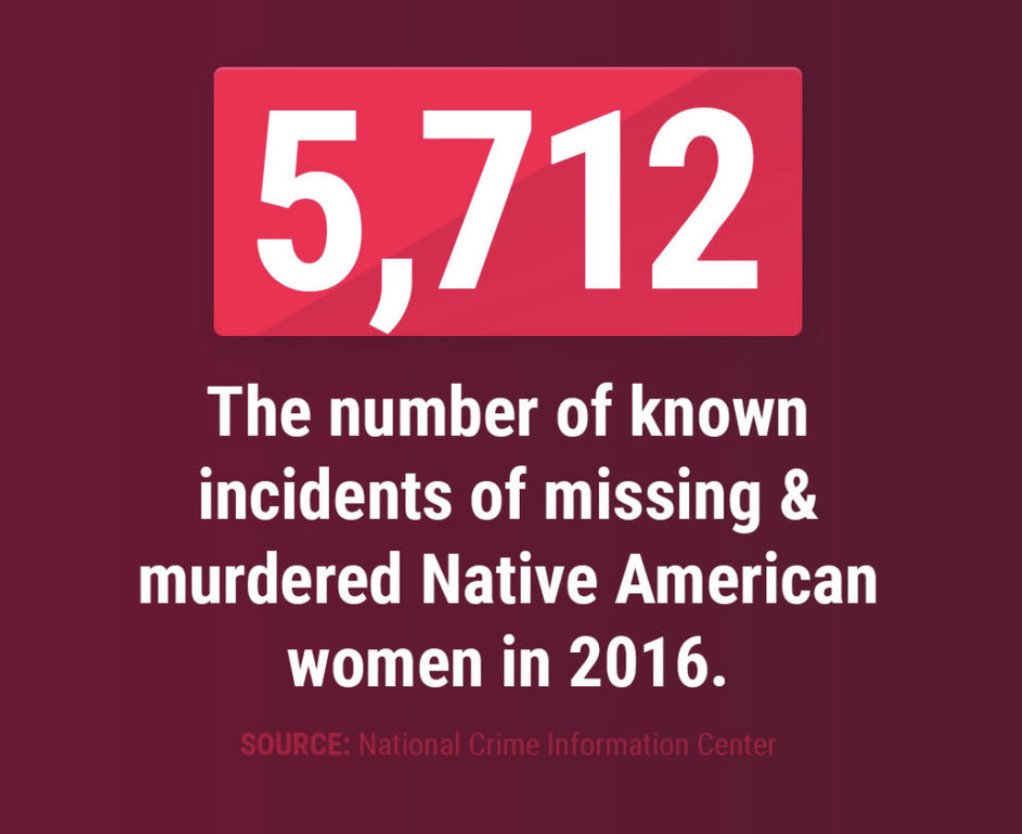 That's why Congress must also pass Savanna's Act—to gather this data and address our #MMIWG epidemic.
Can you tell Mitch McConnell and Senate Republicans to stop stalling and pass the Violence Against Women Act *and* Savanna's Act?
Help save lives— call (202) 224-3121 and tell them to pass #HR1585 and #S227.
Or find who to email/Tweet @ here.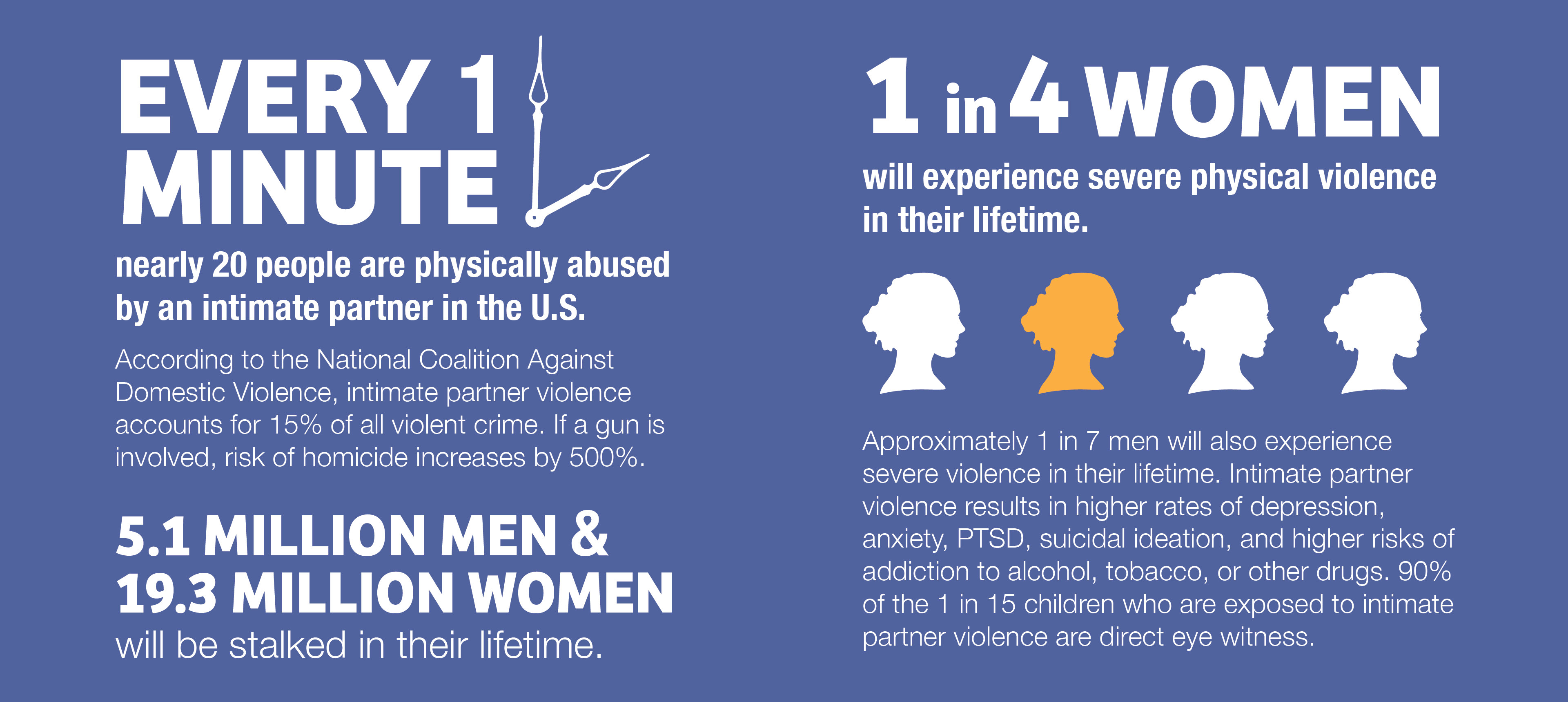 Finally—*no one* deserves to experience abuse of any kind—for any reason. If you have concerns about what's happening in your relationship, call the National Domestic Violence Hotline at 1-800-799-SAFE (7233) or 1-800-787-3224 TTY, or chat online at TheHotline.org. They will listen and support you!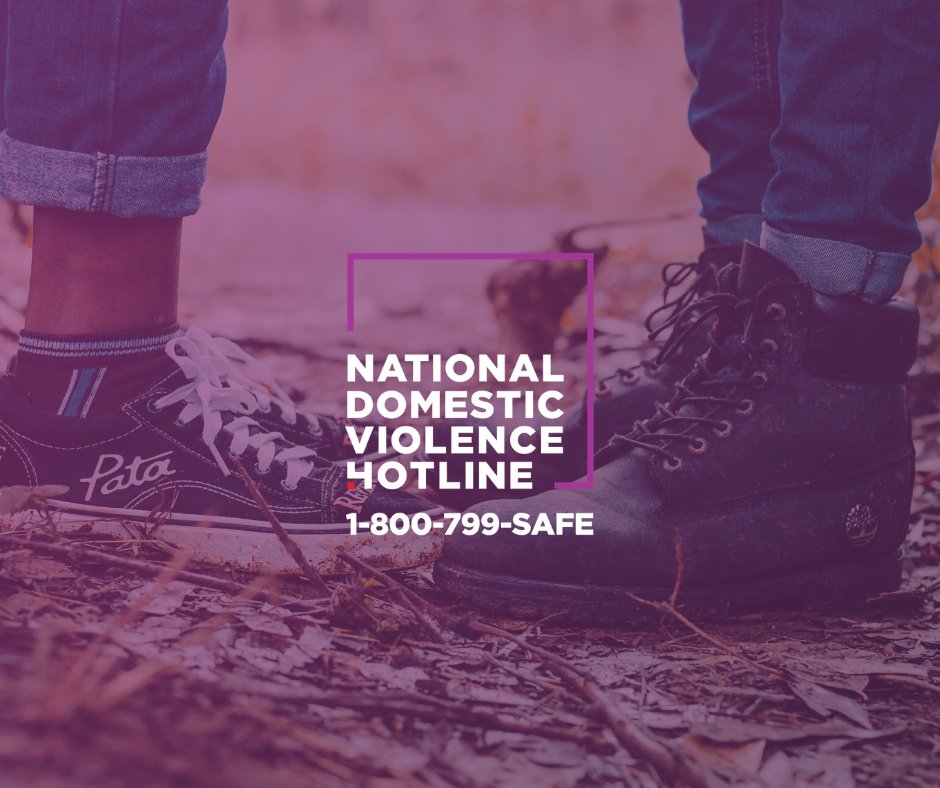 Originally posted on Twitter. Re-posted with permission.
---
DemCast is an advocacy-based 501(c)4 nonprofit. We have made the decision to build a media site free of outside influence. There are no ads. We do not get paid for clicks. If you appreciate our content, please consider a small monthly donation.
---