MAGA Republicans are threatening another government shutdown unless their extreme demands are met.
Who gains from a government shutdown? Who loses? Follow the money to understand what's behind the MAGA hostage taking.
"A Pharma Fox to Guard Johnson's Hen House. Dan Ziegler, a Washington lobbyist counting among his clients PhRMA, Pfizer, Merck, Sanofi, Eli Lilly and Amgen, will join House Speaker Mike Johnson's office as policy director. "It turns out that one of the biggest winners from the House Republican meltdown is Big Pharma. At a time when 90 percent of Americans are clamoring for more aggressive measures to clamp down on Big Pharma price gouging, the industry has managed to place one of their lobbyists as policy director in the Speaker's office." – Public Citizen
Who is Dan Ziegler? How could a MAGA shutdown of the Government impact drug prices? How much does Big Pharma spend on lobbying? How much do the top ten Big Pharma firms make? How much do their CEOs make? How has President Biden lowered the price of prescription drugs? How will the MAGA shutdown hurt you? Follow the money with this relationship map.
Follow the money
Johnson's hire of pharma lobbyist Dan Ziegler
"Should the House fail to take up popular bipartisan drug pricing reforms that are anticipated to advance through the Senate, we will know a reason why, and know at least one person who likely is siding with industry to preserve drug corporation monopoly abuses and profiteering.
"This appointment puts to lie Speaker Johnson's claim that he is a big believer in 'free markets.' He has just placed in charge of his policy shop a lobbyist for an industry whose business model is based on abusing monopoly power. Speaker Johnson's hire of pharma lobbyist Dan Ziegler is yet another example of how the revolving door enables corporations to derail the policies that Americans overwhelmingly favor, and underscores the need for reform to address the revolving door." – Public Citizen
"House Democrats accuse GOP of orchestrating shutdown in exchange for 'extreme' demands… accusations the opposing party is threatening a government shutdown next week unless their conservative demands are met. Lawmakers have until Nov. 17 to pass some sort of spending bill, after which federal funding will lapse, and the government will enter a temporary shutdown until a deal is made." – Washington Examiner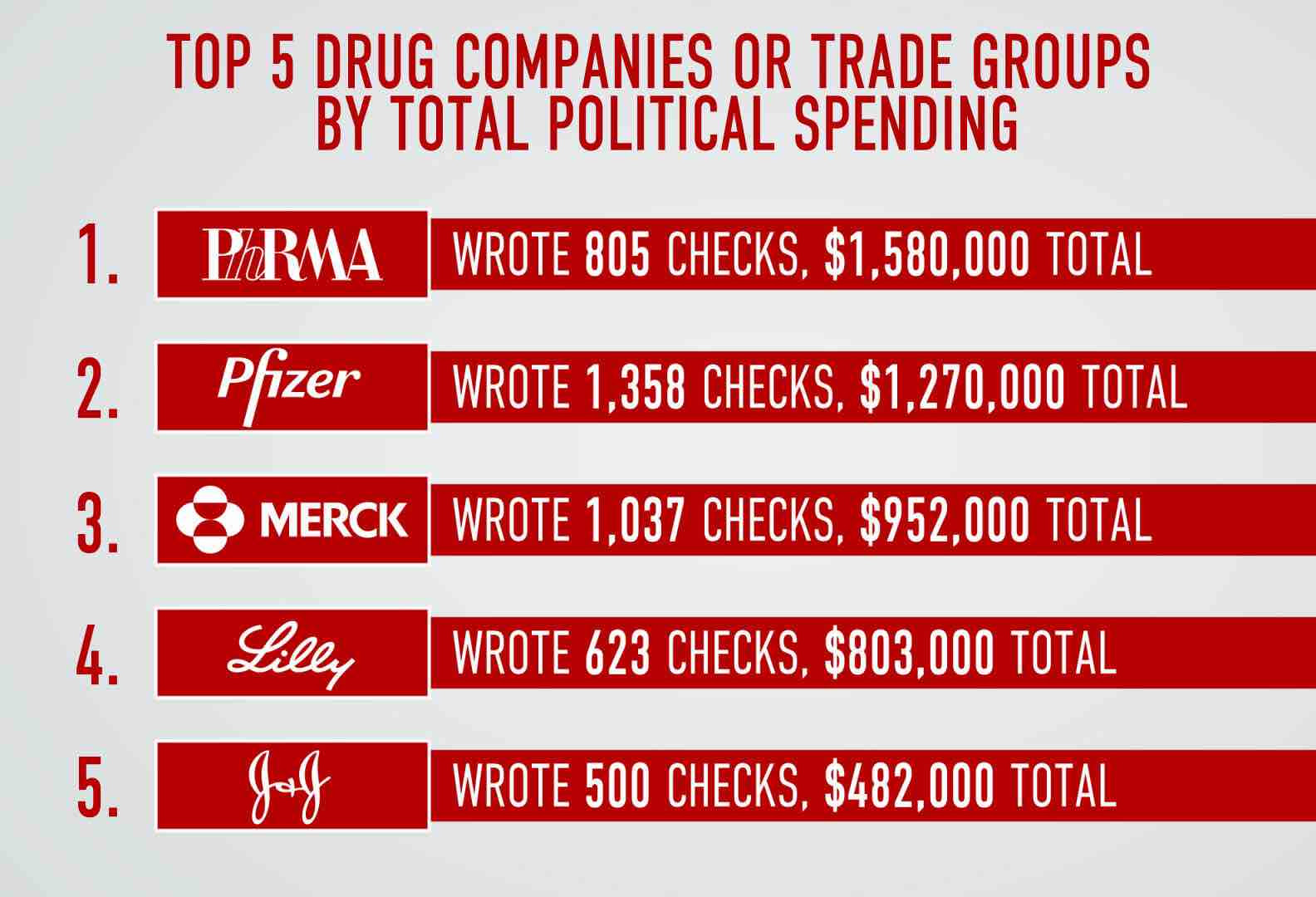 "State lawmakers in Oregon have tried to lower high drug prices from nearly every angle: They've sought to cap how much people can pay for insulin, install a panel that could determine how much state agencies should pay for medicines, and even import drugs in bulk from Canada. Nearly every proposal has failed. One reason, at least according to the effort's supporters: Two-thirds of the state legislature accepted at least one campaign check from the drug industry during the 2020 election cycle. The trade group PhRMA, alone, wrote checks to 43 of the legislature's 90 lawmakers." – Stat
MAGA: Agents of chaos
"The Republican-dominated House of Representatives remains unable to agree even to a way forward toward funding the United States government. This is a five-alarm fire. The continuing resolution for funding the government Congress passed in September when then–House speaker Kevin McCarthy (R-CA) couldn't pass appropriations bills runs out on November 17. If something is not done, and done quickly, the U.S. will face a shutdown over Thanksgiving. This will not only affect family gatherings and the holiday, it will hit Black Friday—which, as the busiest shopping day of the year, is what keeps a number of businesses afloat." – Heather Richardson in Letters From An American
TakeAway: Call your MAGA rep to demand they protect President Biden's drug price cuts, not pander their Big Pharma donors.
Deepak
DemLabs
This relationship map can be freely share with this link https://embed.kumu.io/c034a2efed92beed25ee50e13a1c8e42
DISCLAIMER: ALTHOUGH THE DATA FOUND IN THIS BLOG AND INFOGRAPHIC HAS BEEN PRODUCED AND PROCESSED FROM SOURCES BELIEVED TO BE RELIABLE, NO WARRANTY EXPRESSED OR IMPLIED CAN BE MADE REGARDING THE ACCURACY, COMPLETENESS, LEGALITY OR RELIABILITY OF ANY SUCH INFORMATION. THIS DISCLAIMER APPLIES TO ANY USES OF THE INFORMATION WHETHER ISOLATED OR AGGREGATE USES THEREOF.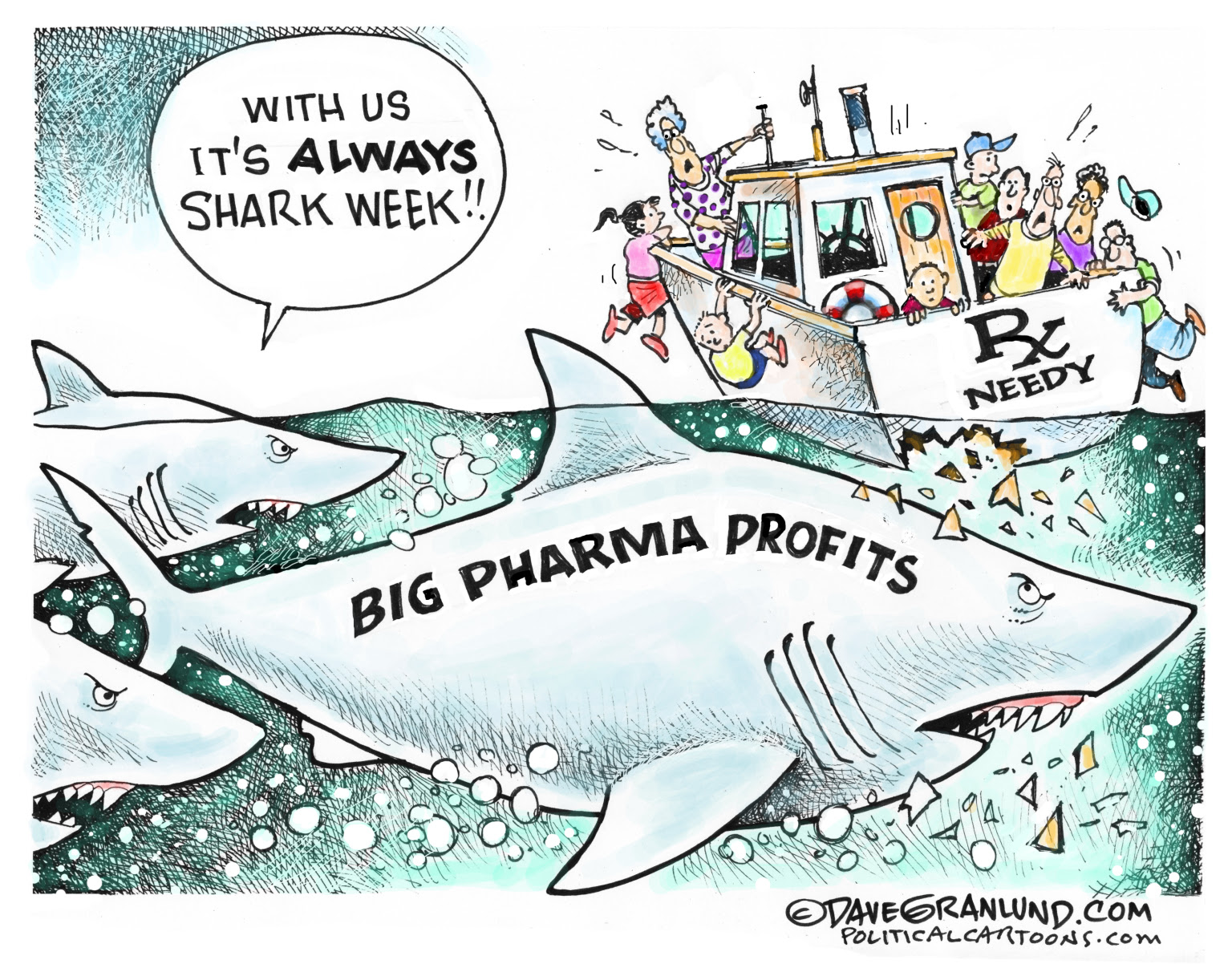 Reposted from Democracy Labs with permission.
---
DemCast is an advocacy-based 501(c)4 nonprofit. We have made the decision to build a media site free of outside influence. There are no ads. We do not get paid for clicks. If you appreciate our content, please consider a small monthly donation.
---