Israel attacked. Ukraine fights Russian invasion. MAGA Republicans shutdown Congress blocking any aid bill…
What gives? Trump say Hamas is smart. Putin praises Trump. Tuberville blocks military appointments. Jordan says he won't bring Ukraine funding bill. Josh Hawley says defund Ukraine. GOP in limbo jeopardizes Israel…
The Institute for the Study of War (ISW) suggested that the Kremlin was already using the Hamas attacks as a weapon to pull away Western attention from Ukraine and erode support for Ukraine. – Newsweek
What role does Putin have in stoking the recent violence in the Middle East? Who are the political leaders? Which Republicans have known Russian connections and were pardoned by Trump? Who owns a huge stake in X / Twitter that's now flooded with even more disinfo? Follow the money and relationships with this interactive StoryMap and decide what the MEGA CHAOS from MAGA Republicans is helping.
All Roads Lead To Putin
"Vladimir Putin resents the Pax Americana. It makes his country look third-rate by comparison, and his own autocratic regime pathetic. So he's worked hard to erode the Western alliances that are the foundation of the peace—not by direct force, but by sabotage from within. In the United States, the sabotage is clear as day. The Republican Party, in its current incarnation, has been subverted by, and is now beholden to the interests of, the Kremlin. This sounds like hyperbole. It is not.
It is now clear that Donald Trump was, as Hillary Clinton succinctly put it in 2016, "Putin's puppet." If I, then a mere novelist, could understand this enough to write an entire book about it, way back in the spring of 2018, there is no way GOP politicians could not have known. Said Kevin McCarthy, future Speaker of the House, to Paul Ryan, then-current Speaker of the House, in 2016: "There's two people I think Putin pays: Rohrabacher and Trump." – Greg Olear in Prevail
TakeAway: Stand for democracy against fascists and support Israel and Ukraine. Hold politicians colluding with foreign powers accountable.
Deepak
DemLabs
DISCLAIMER: ALTHOUGH THE DATA FOUND IN THIS BLOG AND INFOGRAPHIC HAS BEEN PRODUCED AND PROCESSED FROM SOURCES BELIEVED TO BE RELIABLE, NO WARRANTY EXPRESSED OR IMPLIED CAN BE MADE REGARDING THE ACCURACY, COMPLETENESS, LEGALITY OR RELIABILITY OF ANY SUCH INFORMATION. THIS DISCLAIMER APPLIES TO ANY USES OF THE INFORMATION WHETHER ISOLATED OR AGGREGATE USES THEREOF.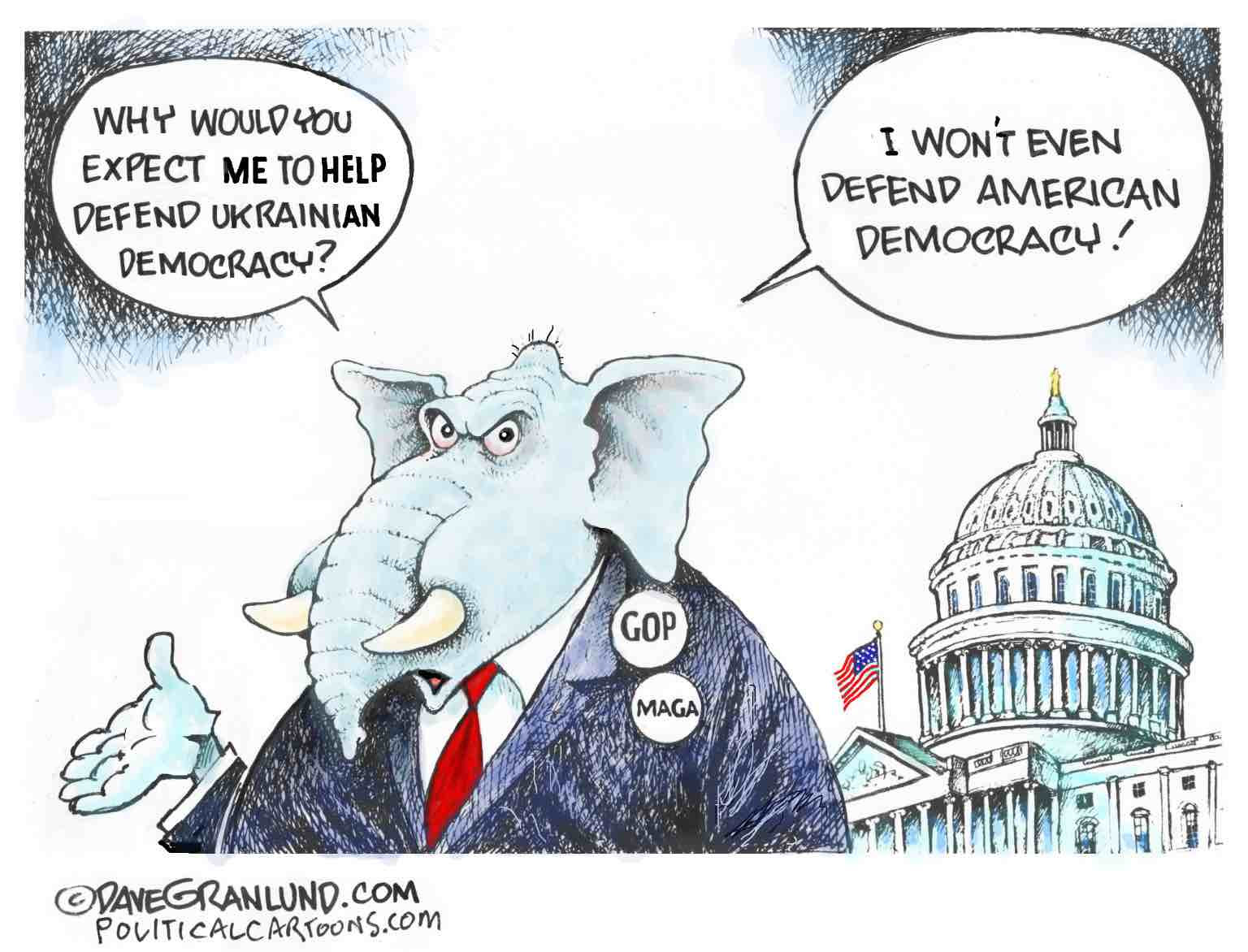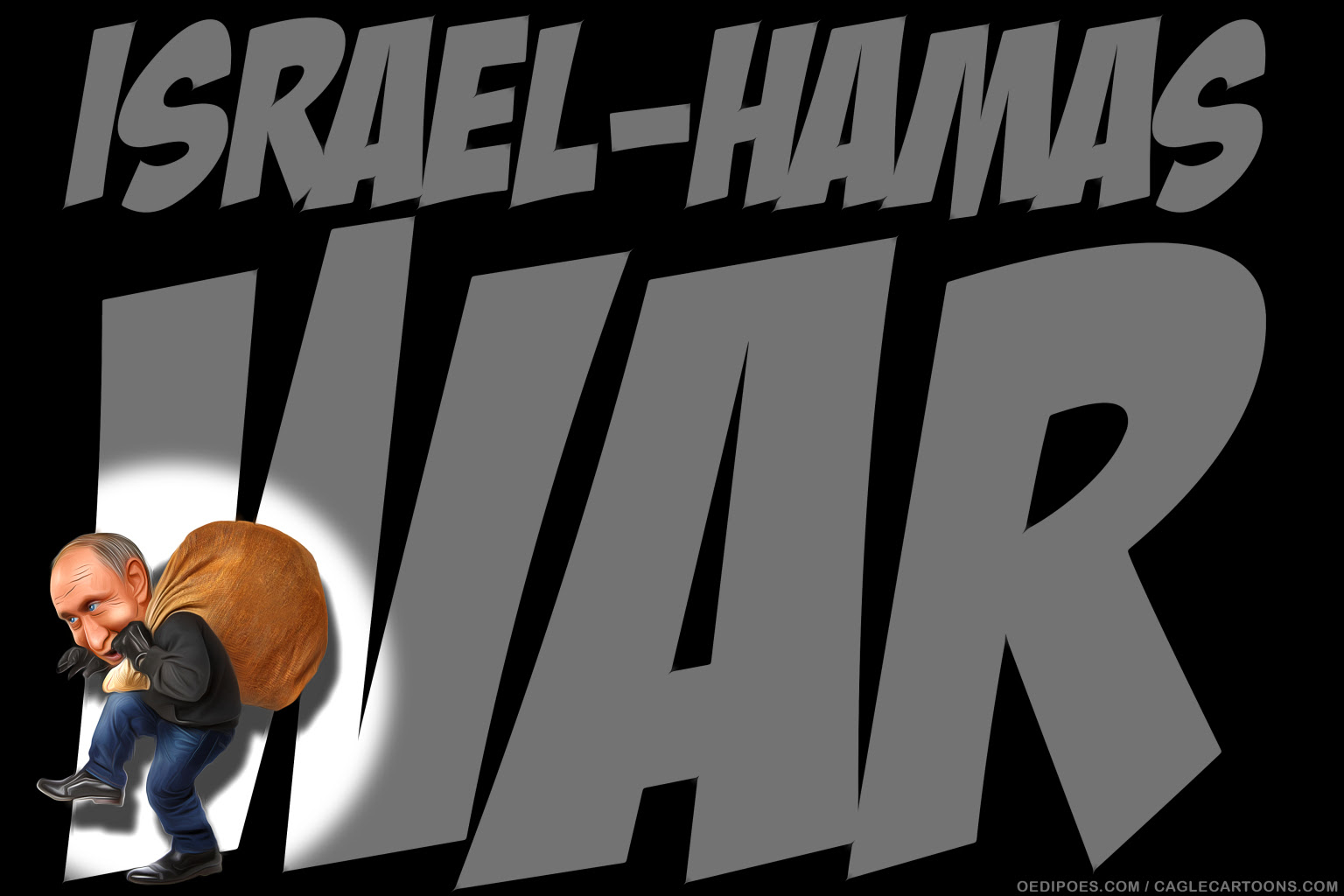 Reposted from Democracy Labs with permission.
---
DemCast is an advocacy-based 501(c)4 nonprofit. We have made the decision to build a media site free of outside influence. There are no ads. We do not get paid for clicks. If you appreciate our content, please consider a small monthly donation.
---