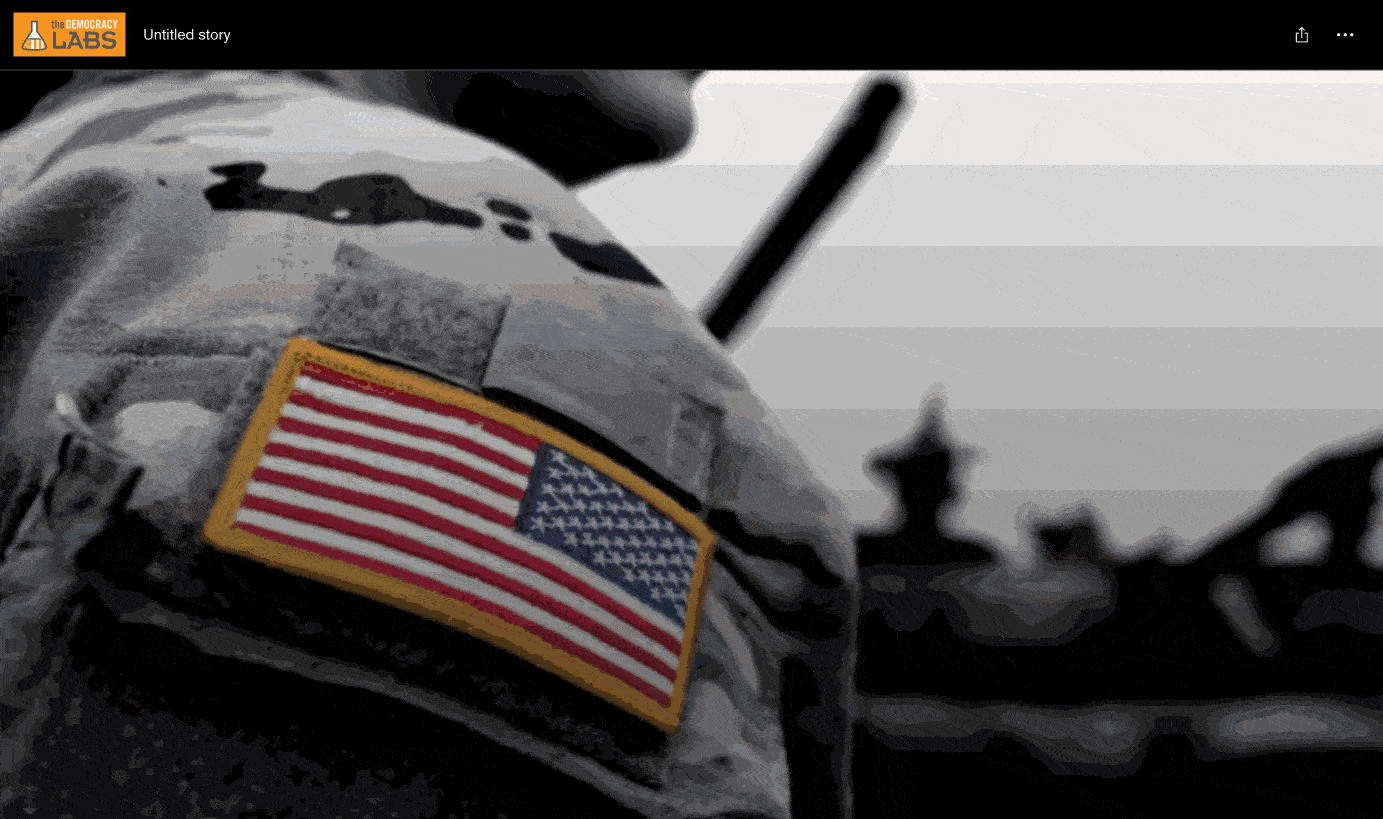 American defense is not a political football. Pun intended.
Former football coach Tuberville is holding hundreds of military promotions hostage in a MAGA Republican culture war. This hurts America's ability to protect itself and standby its allies like Israel when they are being attacked.
It's time to rise above petty politics and ensure a strong US military for peace around the world.
"President Biden spoke with with Prime Minister Netanyahu about the horrific and ongoing attacks in Israel. The United States unequivocally condemns the appalling assault against Israel by Hamas terrorists from Gaza. The President made clear to Prime Minister Netanyahu that the United States stands ready to offer all appropriate means of support to the Government and people of Israel." – White House
Follow what's happening with this interactive StoryMap. Click on any person, map or link for more details.
Standby America's finest
Surprise attack
Hamas militants fired thousands of rockets and sent dozens of fighters into Israeli towns near the Gaza Strip in an unprecedented surprise early morning attack during a major Jewish holiday Saturday, killing dozens and stunning the country. Israel said it is now at war with Hamas and launched airstrikes in Gaza, vowing to inflict an "unprecedented price."
Israeli media, citing rescue service officials, said at least 250 people were killed and 1,500 wounded, making Saturday's surprise early morning attack by Hamas the deadliest attack in Israel in decades. At least 232 people in the Gaza Strip have been killed and at least 1,700 wounded in Israeli strikes, the Palestinian Health Ministry said." – Associated Press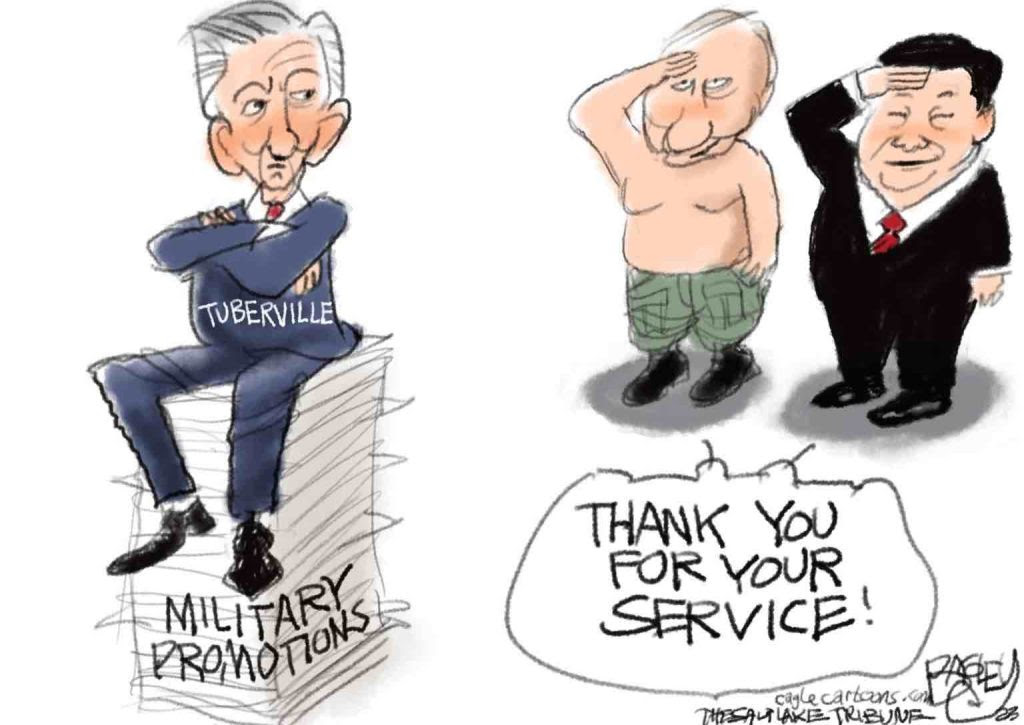 MAGA Republicans attack US military
Former VP Mike Pence tore into Donald Trump and pointed to isolationism in the Republican Party as complicit in the sweeping Hamas attack on Israel, decrying American "retreat on the world stage." In a scathing rebuke of isolationism in the Republican Party, Pence faulted "voices of appeasement like Donald Trump, Vivek Ramaswamy and Ron DeSantis that I believe have run contrary to the tradition in our party that America is the leader of the free world." – Politico
TakeAway: American military is not a football game. Stop playing partisan culture wars that cripple America's ability to support its allies like Israel in their moment of need.
Deepak
DemLabs
This StoryMap can be freely shared with this link https://arcg.is/1fHHyX0
DISCLAIMER: ALTHOUGH THE DATA FOUND IN THIS BLOG AND INFOGRAPHIC HAS BEEN PRODUCED AND PROCESSED FROM SOURCES BELIEVED TO BE RELIABLE, NO WARRANTY EXPRESSED OR IMPLIED CAN BE MADE REGARDING THE ACCURACY, COMPLETENESS, LEGALITY OR RELIABILITY OF ANY SUCH INFORMATION. THIS DISCLAIMER APPLIES TO ANY USES OF THE INFORMATION WHETHER ISOLATED OR AGGREGATE USES THEREOF.
Read in browser »
Reposted from Democracy Labs with permission.
---
DemCast is an advocacy-based 501(c)4 nonprofit. We have made the decision to build a media site free of outside influence. There are no ads. We do not get paid for clicks. If you appreciate our content, please consider a small monthly donation.
---