"Totally irresponsible"
"President Biden denounced Republican Senator Tuberville's blockade of hundreds of military nominations as "totally irresponsible." Military promotions are usually routinely approved by Congress, but Tuberville, of Alabama, who sits on the Senate Armed Services Committee, has blocked hundreds of such appointments, citing his objection to a Pentagon policy that provides paid time off and reimburses travel costs for service members and dependents seeking abortions. – NBC"Despite his history of disturbingly racist remarks, Tuberville continues to enjoy the support of major American corporations" – Popular Information. Follow the money with this Relationship Map to see how defense contractors such as Amazon and Leidos who get billions in contracts from the Department of Defense fund Republican Tuberville who is crippling American military readiness.
Republican Tuberville
Tuberville defends hold on defense nominations, says Pentagon wrong to screen out white nationalists
"Tuberville continues to defend his hold on Department of Defense nominations. Seven U.S. Defense Secretaries – representing both parties – signed a letter to Senate leaders saying Tuberville's actions are harming military readiness and "risks turning military officers into political pawns." Tuberville placed the hold to protest a Defense Department policy that covers certain expenses for military personnel, who have to travel for abortion services from states like Alabama, where abortion access is strictly limited. Tuberville, Alabama's senior U.S. Senator, began the action in early March, affecting up to 200 Pentagon nominees." – WBHM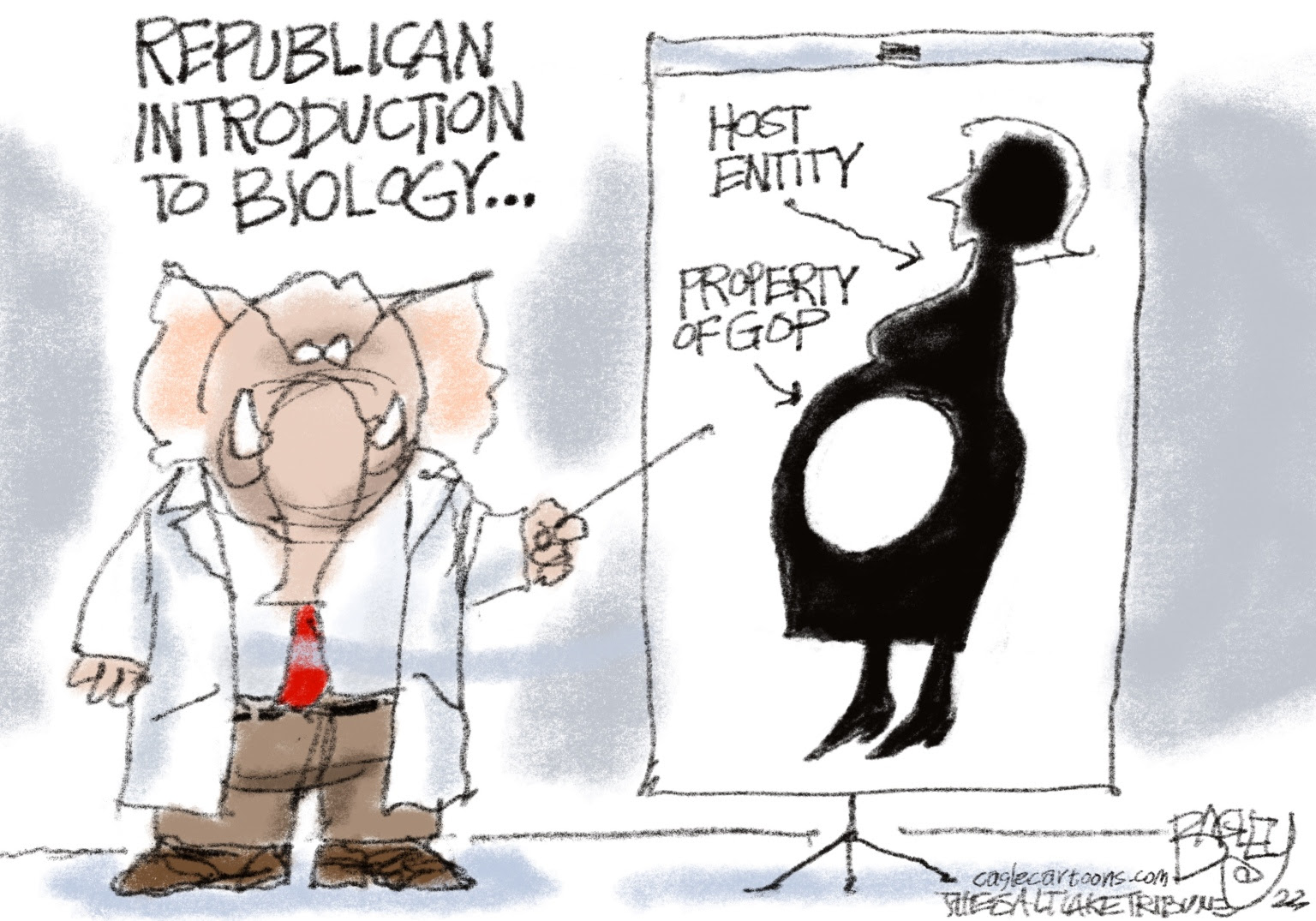 White nationalism
"Tuberville's statements defending white nationalists in the military are part of a larger narrative. In an op-ed for the Wall Street Journal entitled "The Pentagon Shouldn't Wage Culture War," Tuberville claimed that the "Biden administration has spent the past two years trying to inject politics into the military" and that the military is now filled with "woke appointees."
Republican war on women
"The military does not pay for abortions. But Tuberville is upset that the Pentagon announced it "would give U.S. service members up to 21 days of leave for abortions or fertility treatments and reimburse travel and transportation costs incurred while obtaining such treatments." Since February, Tuberville has been "blocking the promotions of generals and admirals" across the military in protest.Usually, the Senate confirms "hundreds of military nominations" at once using the unanimous consent process. But because of Tuberville's hold, the Senate may be forced to go through the nominations and vote one by one, a tedious process that "could take a year to get through." In lieu of voting for each nomination individually, Tuberville wants Congress to sponsor "legislation to reverse the Pentagon's abortion access policy." Tuberville's hold has already stalled "more than 200 general and flag officers," including the confirmation of a new leader for the Marine Corps. If he continues to stall, it could affect "more than 600 senior officers" expected to be "up for nomination by the end of the year." – Popular InfoRead the Popular Info article
Blatant racism
"Tuberville unleashed a racist diatribe against Black Americans… The crowd, full of people wearing Trump hats and other MAGA paraphernalia, responded by erupting in applause…"Senator Tuberville's comments are flat out racist, ignorant, and utterly sickening," NAACP President Derrick Johnson said in a statement. "His words promote a centuries-old lie about Black people that throughout history has resulted in the most dangerous policies and violent attacks on our community."CNN anchor Abby Phillip, agreed, calling Tuberville's comments "straight-up racism from a sitting United States senator." The USA Today story about Tuberville's remarks is headlined "GOP Sen. Tommy Tuberville promotes racist narrative about Black people, crime at Trump rally." – Popular Info
TakeAway: Call out defense contractors getting billions in Department of Defense contracts while funding Republicans who sell out American soldiers.Deepak
DemLabsDISCLAIMER: ALTHOUGH THE DATA FOUND IN THIS BLOG AND INFOGRAPHIC HAS BEEN PRODUCED AND PROCESSED FROM SOURCES BELIEVED TO BE RELIABLE, NO WARRANTY EXPRESSED OR IMPLIED CAN BE MADE REGARDING THE ACCURACY, COMPLETENESS, LEGALITY OR RELIABILITY OF ANY SUCH INFORMATION. THIS DISCLAIMER APPLIES TO ANY USES OF THE INFORMATION WHETHER ISOLATED OR AGGREGATE USES THEREOF.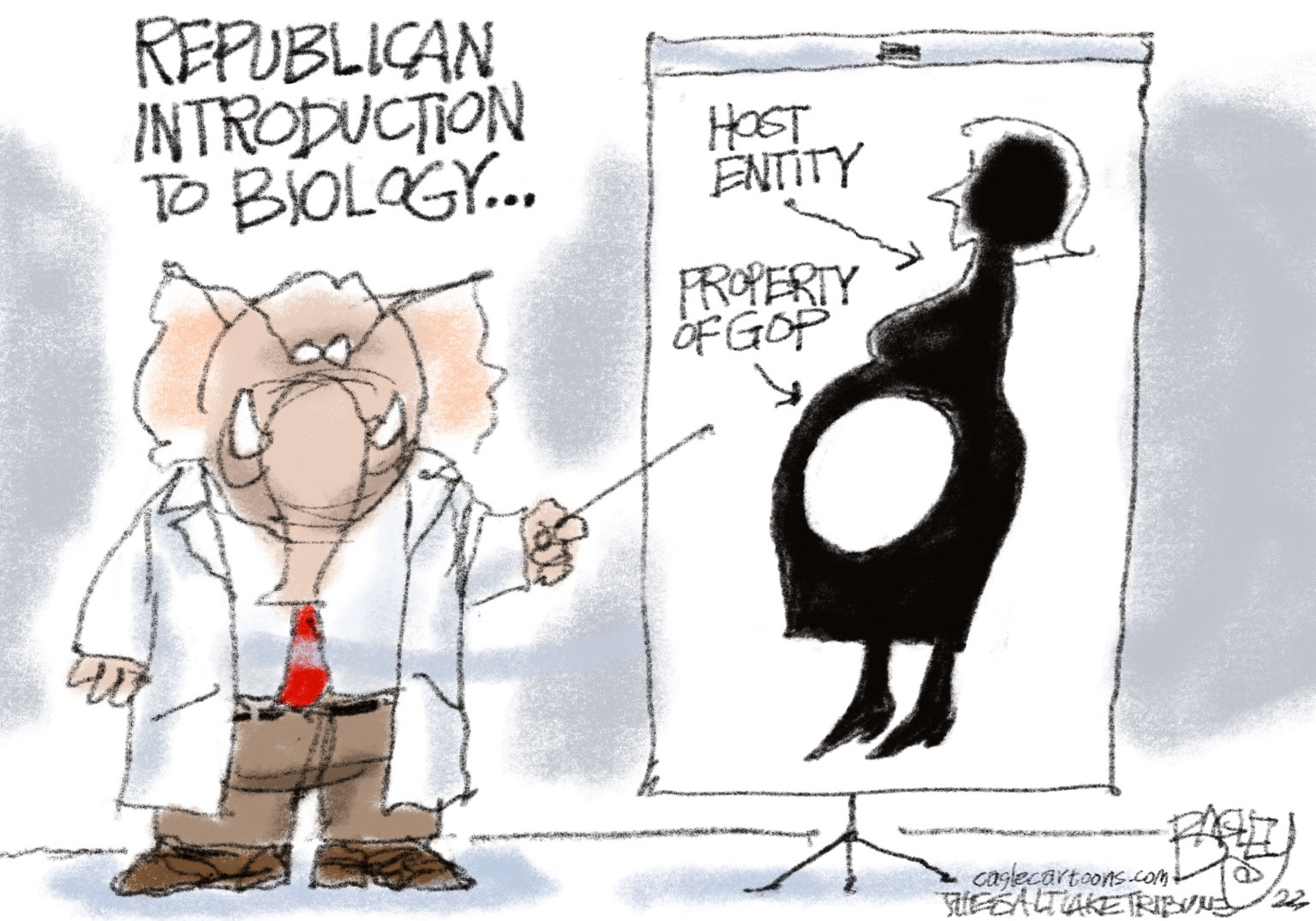 ---
DemCast is an advocacy-based 501(c)4 nonprofit. We have made the decision to build a media site free of outside influence. There are no ads. We do not get paid for clicks. If you appreciate our content, please consider a small monthly donation.
---