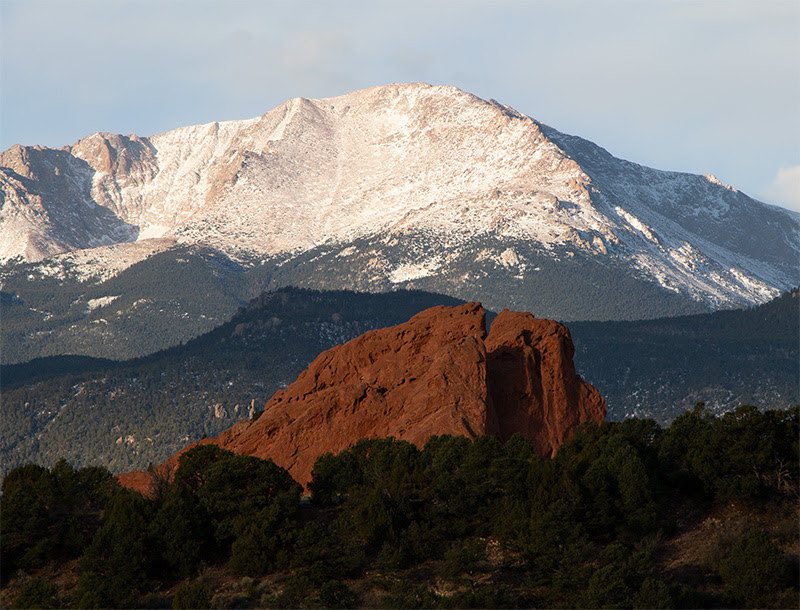 "Beyond Mountains…
…there are mountains," as the Haitian proverb says. Solve one problem, and another presents itself. That is the very definition of long-haul political work.
The work is never done, completely. The path forward isn't always illuminated, or turns out to be a dead end, and a new way has to be found; once you arrive, the next mountain emerges on the horizon.
There is another proverb: "If you want to go fast, go alone. If you want to go far, go together." We Democrats believe in getting us all to the destination.
And it takes everyone to get everyone there. Small contributions of time, energy, and skills add up, to make it possible.
Come join us in the work. The mountains are calling.
We Need Volunteers!
We did it before, and we can do it again.
As President Biden said on January 6, 2022, "The election of 2020 was the greatest demonstration of democracy in the history of this country. More of you voted in that election than have ever voted in all of American history. Over 150 million Americans went to the polls and voted that day. In a pandemic. Some at great risk to their lives. They should be applauded, not attacked."
We heroically stood up for our democracy in 2020, and must do it again. In his last published remarks John R. Lewis reminded us of this essential truth: "Democracy is not a state. It is an act, and each generation must do its part."
The WCDP is putting together an unprecedented set of resources to support and deploy volunteers to deliver every single blue vote in Washtenaw County. Want to mobilize your neighborhood? Be a Precinct Delegate, Precinct Volunteer, or Area Captain. Want to help get the word out? Volunteer to update our new ActionHub or to join the Communications team. You'll find job descriptions for these roles and more, and the application form, at our new volunteer hub, washtenawdems.org/volunteer.
Join us!Invite your friends and family to act. Together, we will deliver on the promise of American democracy, one crucial voter at a time. washtenawdems.org/volunteer
A special Valentine's Weekend Concert with Louis Nagel and family!
Tickets
Sponsor: $300, Donor $200, Single or Donated ticket $50
Purchase your tickets on ActBlue
https://secure.actblue.com/donate/nagel2022
Purchase tickets by check
Send your check to WCDP, PO Box 980586, Ypsilanti MI 48198
Need more information?
Check out the Featured Events listing on WCDP web site.
Who We Are
In the same way we have left out the last four years of Martin Luther King Jr.'s life to create a sanitized version of who he was and who he became, America has left things out to mythologize its own history.
"Who We Are: A Chronicle of Racism in America" is an award-winning documentary which follows civil rights attorney Jeffery Robinson as he confronts the enduring legacy of anti-Black racism in the United States, weaving together examples from the U.S. Constitution, education system and policing.
"The entire purpose of this film is to ask people to take a long hard look at our actual history of white supremacy and anti-Black racism," says Robinson, the former deputy legal director of the American Civil Liberties Union. "That is something that has been really erased from the common narrative and creation story about America."
"Who We Are" Trailer on YouTube
Democracy Now's Interview with Jeffery Robinson
A Question of War
A very uncomfortable question. But one we can no longer ignore.
Since the insurrection on January 6, warnings of a second American Civil War have been sounded. In this week's program titled A Question of War, NPR's On the Media explores whether the civil war talk is an alarmist cry, or actually a sober assessment.
Listen to their interview with Dr. Barbara F. Walter. In studying civil wars across the globe, she has found that there ARE effective strategies we can use to prevent them – Regulating Social Media, Strengthening Democracy, Nonviolent Protest, and Getting Out the Vote.
On The Media's "A Question of War"
You can listen from the start, but Dr. Walter's section starts about 13 minutes in.
Petitions and Allies
One way to elect politicians / enact legislation that reflect our values is through supporting petition drives and ally organizations. Here are three items worthy of our support.
Debbie Dingell, U.S. Congresswoman for the old 12th District (which covered the most populous part of Washtenaw), will be running in the new 5th District (which will cover ALL of Washtenaw). She needs nominating petition circulators. Sign up here.
Reproductive Freedom for All is an organization dedicated to overturning the 1931 Michigan law banning abortion that will go back into effect if the Supreme Court overturns Roe v. Wade. You can sign up for updates and to volunteer at this link.
Washtenaw County has updated COVID testing information, including testing sites in the county.
The U.S. Government has now opened a website where you can order free at-home tests.
Washtenaw County COVID Testing website
U.S. Government Free At-Home Tests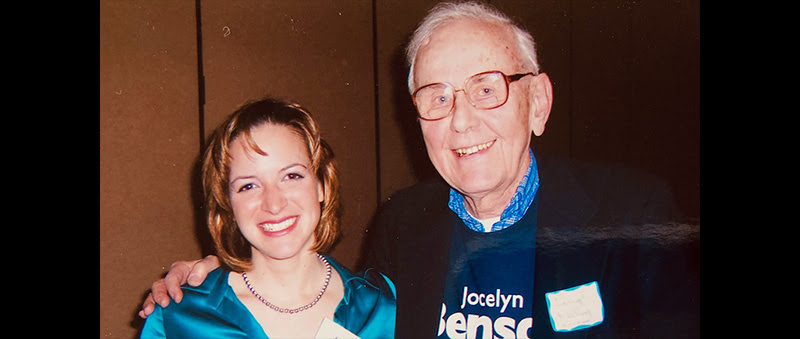 Another Passing
It is with a heavy heart that we note that long-time WCDP leader Doug Kelley has passed away.
Doug was, perhaps, most proud of being the person who inspired President John Kennedy to create the Peace Corps. Doug founded the group International Development Placement Association which was the genesis of the Peace Corps where Doug was an earlier administrator, later serving as a Peace Corps volunteer in Cameroon, Africa with his young family.
The world is a profoundly better place because of Doug Kelley. Along with his countless contributions, his inspiration of others to organize, advocate, and volunteer their time and talents for the good of all people will be Doug's continuous legacy for many, many years to come.
You can read the full statement from WCDP Chair Chris Savage at this link.
Events
Thursday, January 20 6:30pm
Redistricting Part II: Let's Talk About the Maps
and Where We Go From Here
Lawrence Kestenbaum, Washtenaw County Clerk
Jacqueline Beaudry, Ann Arbor City Clerk
Andrew Hellenga, Ypsilanti Clerk
Zoom Registration Link
Saturday, January 22  11am-12pm
State Senator Jeff Irwin's January Coffee Hour
To receive zoom details please fill out this form by 5:00 PM on 1/21/22.
https://senatedems.com/irwin/coffee-hour-sign-up/
Saturday February 5  9:30am
WCDP Monthly Meeting

Black History Month – Our Stories
The art of storytelling is embedded in our DNA. It is the lifeblood of our ancestors that pumps through our veins. On the 5th day of Black History month, we will be joined by artists, authors, and Stewards of "Our Stories." The focus of this event is to help foster an understanding of how our stories impact lives beyond entertainment.
More Information
Thursday, February 10 6pm
Democracy Endgame? Not If We Join Together
Register for Zoom webinar here
Join us for an evening with Ian Haney López, whose work on how race and racism have been weaponized to divide us is essential for rethinking how we talk about race and our common aspirations. Prof. Haney López will help us see what the Republican party is doing, why the Democratic party is failing to respond, and where we should go from here.
Organized by the Liberal Leadership League and the WCDP
The Final Word
STAY IN TOUCH WITH YOUR MICHIGAN REPS
Find your county commissioner here.
State Senator Jeff Irwin has a regular Virtual Coffee Hour — To receive the Zoom access code and the next date, please fill out this form:
State Rep. Yousef Rabhi, 53rd House district: yousefrabhi@house.mi.gov, Phone: (517) 373-2577. https://housedems.com/yousef-rabhi/.
Typically discussions are 10 am on the 4th Saturday of the month and 6 pm on the 2nd Monday of the month. Click to register:
State Rep. Ronnie Peterson, 54th House district: ronniepeterson@house.mi.gov Phone: (517) 373-1771 | Toll-Free: (855) 347-8054, https://housedems.com/ronnie-peterson/
State Rep. Donna Lasinski, 52nd House district: donnalasinski@house.mi.gov, Phone: (517) 373-0828 | Toll-Free: (855) 627-5052, https://housedems.com/donna-lasinski/ (sign up for emails here).
State Rep. Felicia Brabec, 55th House district: FeliciaBrabec@house.mi.gov, Phone: (517) 373-1792, https://housedems.com/felicia-brabec/.
---
DemCast is an advocacy-based 501(c)4 nonprofit. We have made the decision to build a media site free of outside influence. There are no ads. We do not get paid for clicks. If you appreciate our content, please consider a small monthly donation.
---