Action Against Gun Violence
Gun violence is tied with COVID as the biggest public health crisis facing our country. Similarly, we have always lacked the initiatives and policies needed to stop it. We need more than thoughts and prayers; it is time for bold action. Use these GIFs in support of taking action against gun violence.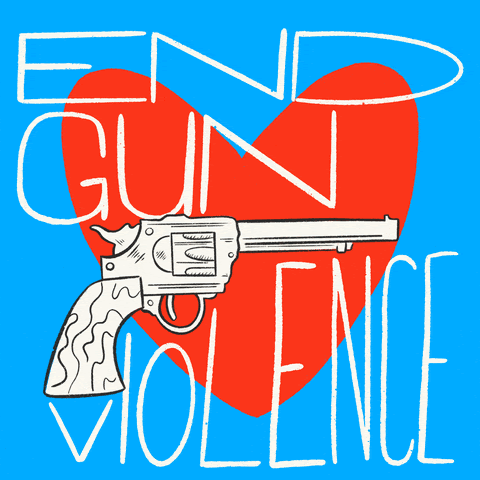 Interested in Learning More?
The Into Action Lab is more than a content factory: we are a team of organizers and digital strategists working to bridge culture and progressive values.

Join us on Wednesday, July 21st at 1pm ET to learn more about how we work with partners to expand their reach and — earned 100 billion views for their progressive messages in just the past 18 months.
---
Celebrating Nikole Hannah-Jones and Ta-Nehisi Coates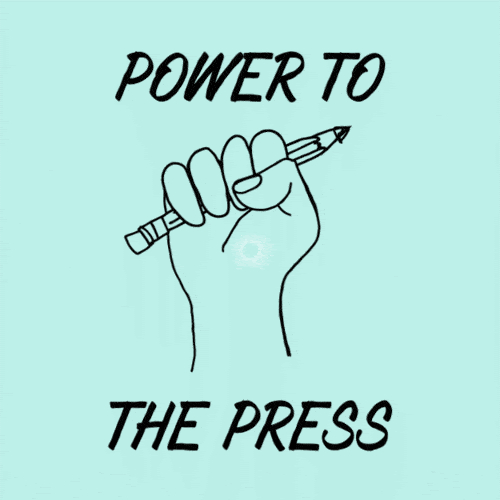 Black Women Belong in All Spaces
The arbitrary actions taken by the IOC and USOC are punishing Black women. This is not the first time the Olympics has targeted Black athletes. Black women belong in the Olympics, in sports, and everywhere. Use these GIFs to show support for Black Olympic Athletes.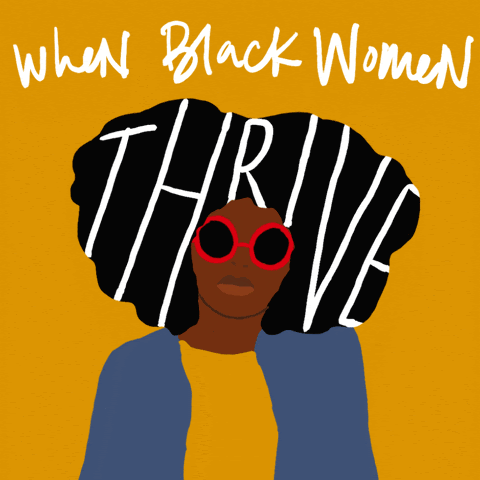 ---
Meet the Artist
Chiara Lannelli
Chiara is a freelance artist based in Italy. Her work conveys messages such as LGBTQ+ rights, feminism, love and respect of nature and animals, all through her signature magical and witchy style. Find her on Instagram: @chiaralbart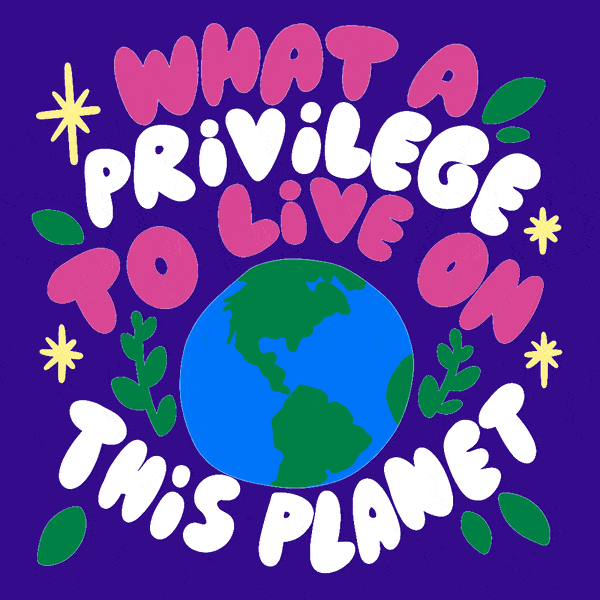 ---
Did We Miss Anything?
What collections would you like to see in the library? Feel free to send us suggestions for our IntoAction content library via email to dom@taskforce.us. You can also join the IntoAction slack page by clicking on this link.
---
DemCast is an advocacy-based 501(c)4 nonprofit. We have made the decision to build a media site free of outside influence. There are no ads. We do not get paid for clicks. If you appreciate our content, please consider a small monthly donation.
---