Rally in Support of Voting Rights
Several dozen grassroots organizations from across Westchester are rallying in White Plains on Monday to show support for immediate action on voting rights. The local rally is part of a statewide day of action and similar Deadline for Democracy events are playing out across the nation to create a sense of urgency around voting rightsand other crucial democracy reforms well in advance of next year's midterm elections.
Local Indivisible groups, Democratic committees and organizations are cosponsoring the rally to demonstrate that Congress must act to protect our democracy as the "Big Lie" of voter fraud in the 2020 presidential election that sparked a violent attack at the Capitol continues to gain steam with numerous states across the country passing voter suppression laws.
Event: Deadline for Democracy
Date: Monday, June 28th
Time: 5:30PM
Location: 111 Martin Luther King Jr., Blvd, White Plains
Speakers: State Senate Majority Leader Andrea Stewart-Cousins and Jaron Benjamin, Co-founder of Birddog Nation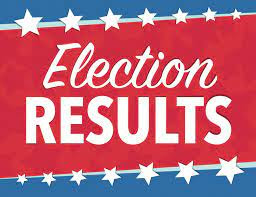 Primary Results
The Westchester County Clerk race is too close to call as incumbent Tim Idoni holds onto a slim lead while absentee ballots have yet to be counted. Click here for a full roundup of results from last Tuesday's Democratic primary.
Special Immigrant Visas

Our friends at the Westchester Jewish Coalition for Immigration have asked us to help with outreach to see that that Afghans employed by the Federal Government are granted Special Immigrant Visas before we pull our troops out of Afghanistan on September 11th. This NYT Opinion piece explains, "We have obligations to the thousands of Afghans who supported us, mainly as interpreters for our military. They were promised special immigrant visas to get them out of harm's way, but many have yet to materialize. The Taliban view them as traitors: Since 2014, there have been at least 300 targeted killings of people who worked with us. Many more will die if the administration doesn't take immediate steps to speed up the process to get them out safely."There are 10 families in Westchester County who are here thanks to the SIV program and many others throughout the metro area. But more families need help. Here's what you can do.
COVID Resources
Westchester County has plenty of vaccines on hand for those eligible for the vaccine.
Vaccines for 12-15 year olds are now available.
Schedule an appointment here.
View the Westchester County COVID dashboard here.
The NYS COVID vaccination hotline is (833) NYS-4 VAX; (833) 697-4829.
#Filibuster FridaysEach Friday, Indivisible members across New York send social media messages to members of Congress to tell them why we must end the Filibuster! Click here for a social media toolkit.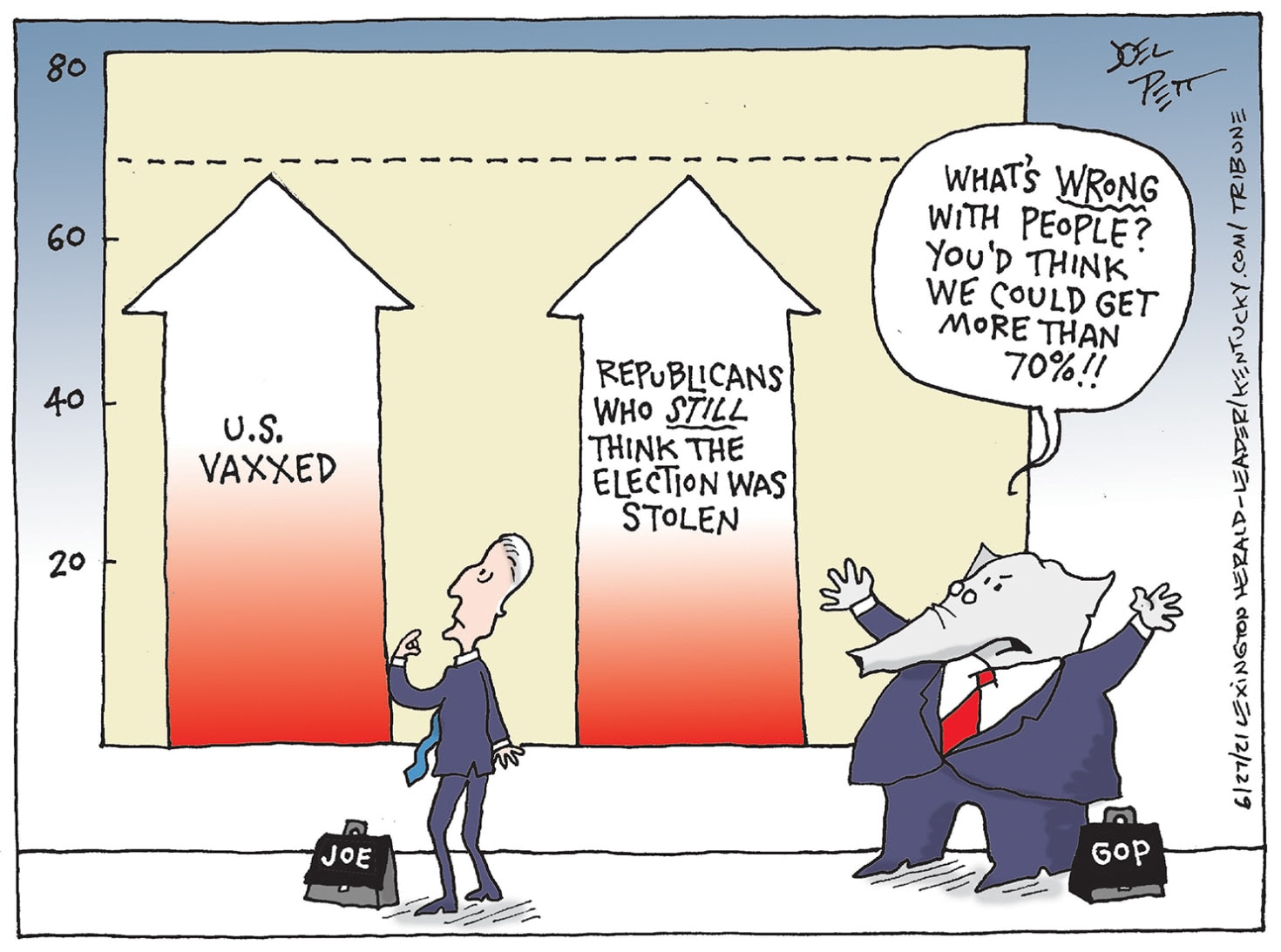 ---
DemCast is an advocacy-based 501(c)4 nonprofit. We have made the decision to build a media site free of outside influence. There are no ads. We do not get paid for clicks. If you appreciate our content, please consider a small monthly donation.
---