---
Proudly AAPI
In the face of rising anti-Asian hate, this AAPI Heritage Month we not only must fight against those attacks and the culture that enables it, but share pride in Asian heritage. Use these GIFs to celebrate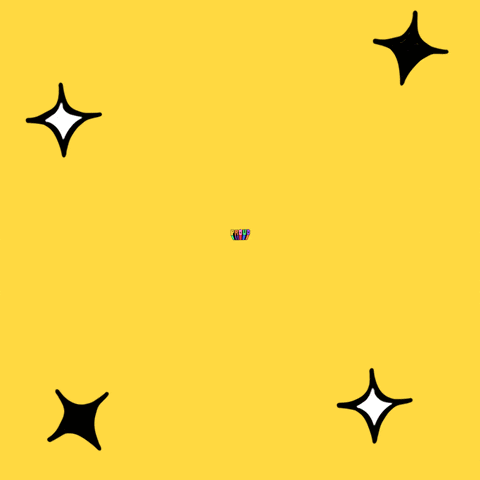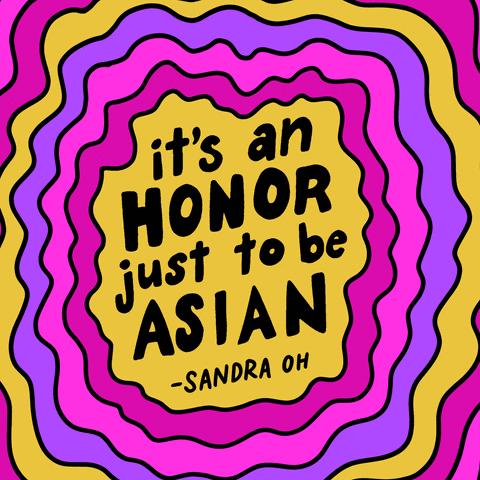 ---
Mental Health Is A Human Right
In partnership with MTV Entertainment Group
May is Mental Health Awareness Month. These GIFs can help make sure everyone knows: mental health is a human right, and we need to ensure that everyone has equal access to care and support.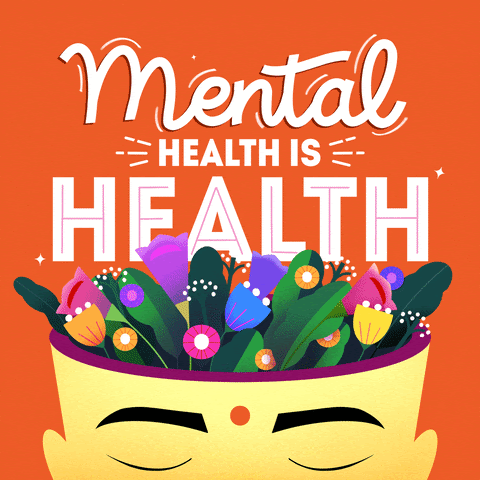 ---
Mental Health Action Day toolkit
As Covid-19 has upended our daily lives, mental health struggles have skyrocketed but help-seeking and action-taking for mental health has not kept pace. That's why, working with MTV Entertainment Group, we're bringing together more than 700 organizational partners for a monumental day of action and engagement on May 20. Mental Health Action Day is here to help everyone take #MentalHealthAction together.
---
Keep It Real With The Green New Deal
In partnership with the Green New Deal Network
Together, through the Green New Deal, we can get people back to work, improve our cities, our agricultural system and move forward on climate justice. As you fight for a greener, more just future, use these GIFs to help build the movement.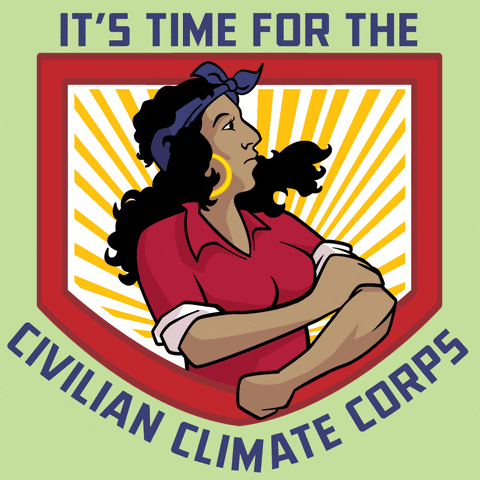 ---
Meet the Artist
L Jamal Walton
Jamal became interested in comics and art at a very young age, and shortly after completing his first comic, he took a break where he didn't work on any art projects. In the last few years, he has expanded his art and has begun branching out into posters, gifs, and even family portraits. His goal is to continue to challenge himself and to incorporate new processes into his art.
---
Keep us in the loop!
We love to see how our art makes an impact in the world — but with hundreds of partners and literally millions of GIFs posted every day, it can be hard to keep track. That's where you come in.
Our GIFs and memes are 100% free to use — no tag or attribution is required, but it is always appreciated! Let us know when you post, and we'll do our best to amplify it, too. Just drop a tag for @intoactionus on Instagram or Twitter, or let us know by sharing your posts in the Into Action Lab Partners Slack workspace. Not a member yet? Join here »
---
DemCast is an advocacy-based 501(c)4 nonprofit. We have made the decision to build a media site free of outside influence. There are no ads. We do not get paid for clicks. If you appreciate our content, please consider a small monthly donation.
---