---
Join our new Slack!
To get you our latest content and share best practices with each other, we're bringing together our whole community of partners, users, and creators — and you're invited.
Join the Slack workspace now >>
---
Celebrating Heroes of Democracy
USPS | Poll Workers | March on Washington | RNC
The threats to our democracy are mounting, but new and unlikely heroes are emerging. Today's guardians of freedom are the people that, like Mr. Rogers said, we meet each day.
This week, we have GIFs and memes to help defend the USPS and the postal workers who always bring the mail, a collection to celebrate — and help recruit — the poll workers who show up and make elections possible; and a special collection to lift up Black Americans fighting for change on the 57th Anniversary of the March on Washington. Plus: GIFs to share while you watch the Republican National Convention.
---
USPS: Delivering democracy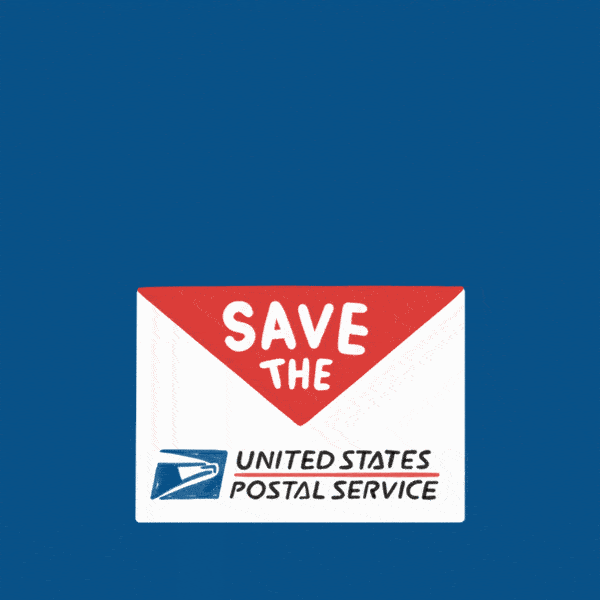 ---
Poll workers make democracy possible
---
2020 March on Washington

---
Republican Convention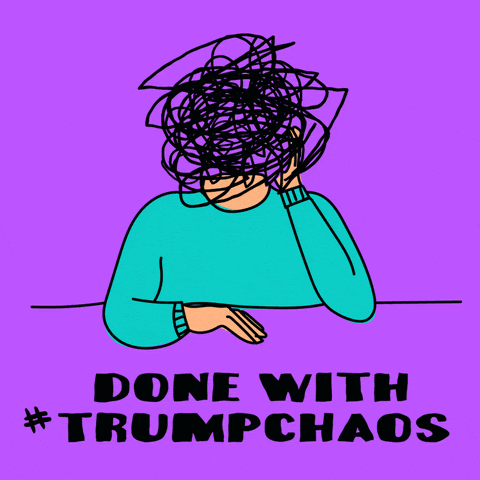 ---
---
The Into Action Lab powers social change by giving people the tools and resources they need to advocate on their own behalf. Into Action is a project of TaskForce, an independent agency working at the intersection of arts, culture, and social change.