APRIL NEWSLETTER
Moving Forward, Together
Meet Our New Field Organizer, John Campo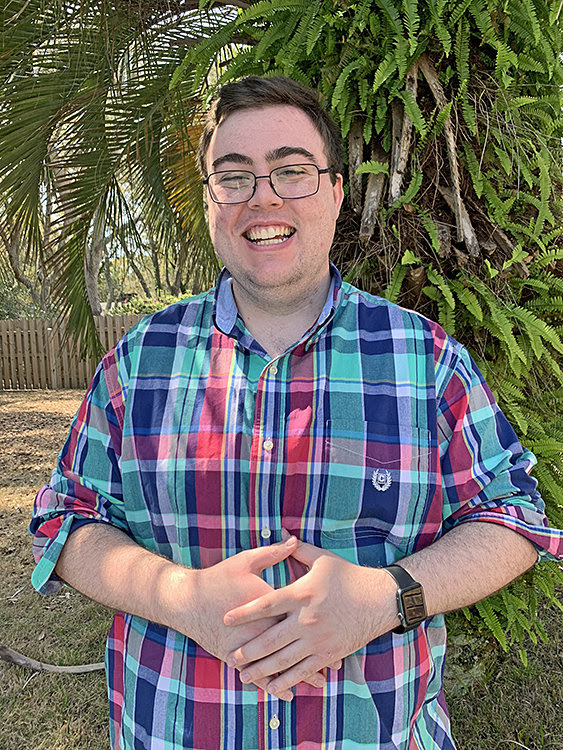 John Campo has been hired by the Florida Democratic Party to work in Okaloosa County as a Field Organizer. His job is to work with us to register voters, expand vote by mail, and continue to build a campaign infrastructure that will last through 2020 and beyond!
John grew up on the Jersey Shore and witnessed the devastating effects of climate change during Superstorm Sandy. He saw how communities, businesses, and families can be brought nearly to ruin by an extreme weather event and a botched recovery. Since then, he has dedicated his life to electing candidates who will treat the climate crisis as the global catastrophe it truly is.
John started field work while in high school working for New Jersey State Assembly Candidates who were focused on getting Sandy victims back in their homes. Since then he has worked as a field operative in Northern Maine with the goal of unseating an entrenched Republican incumbent Congressman and helping to elect the first female Governor of Maine. In Iowa, he worked with the Elizabeth Warren Campaign and eventually with a local disability rights activist and City Councilor.
Please join us in welcoming John to Okaloosa County!
---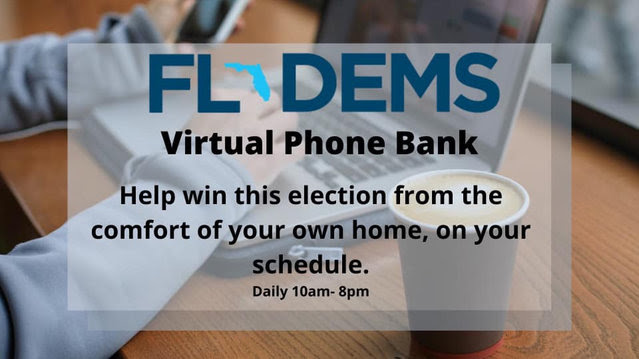 Political Organizing In The Age of COVID-19
The Florida Democratic Party has proactively adjusted to the new realities of social distancing and self-quarantine. We have quickly established volunteer opportunities that keep people safe such as phone banking from home, and are moving our organizing efforts on-line with digital strategies to keep voters informed and engaged.  We are committed to doing everything possible to defeat Donald Trump!
Here's what you can do to help:
---
We've Moved!!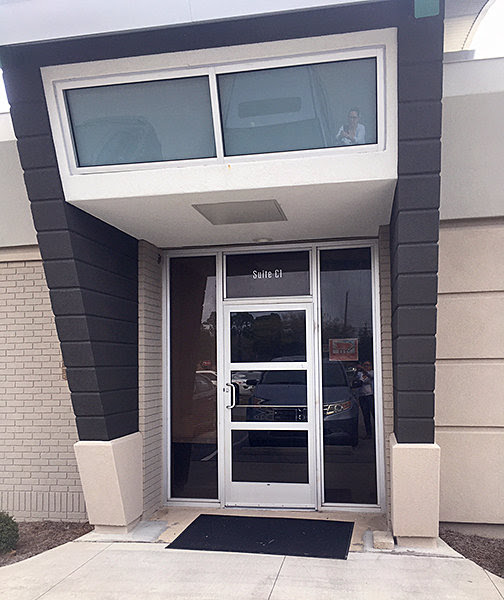 We have a new home! Our Democratic Headquarters is now located at 60 2nd Street, Suite C-1 in Shalimar. Please note that due to current circumstances, the office is closed until further notice.
Once we are open again, stop by and say hello!! Normal office hours are 10AM to 2PM every day except Wednesdays and Sundays.
Stay safe and well, see you on the flip side!
---
We can't succeed without your support! Donate today.
---
DemCast is an advocacy-based 501(c)4 nonprofit. We have made the decision to build a media site free of outside influence. There are no ads. We do not get paid for clicks. If you appreciate our content, please consider a small monthly donation.
---