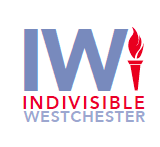 Recording Available Now
Whether it presents as anti-vaccine, anti-mask, anti-CRT (Critical Race Theory), anti-DEI (Diversity, Equity & Inclusion), or anti-SEL (Social Emotional Learning), it is all part of the same attack, fueled by likes of the Mercers. Described as "grassroots," these POLITICAL groups such as "Moms for Liberty" and "Save Our Schools" are funded, well-organized operations, and they are here in Westchester.
Listen to a recording of our school board event here. Check out our resource guide below.
Resource Guide
Westchester Coalition for Truth in History and Science Based Facts
Teach the Truth – Westchester County grassroots organization dedicated to supporting schools and teachers in creating an environment that accurately recounts our nation's history and affirms the diversity of students so that they can excel.
Messaging Guide
Running for School Board
Panelist Bios (click here for full bios)
Books, Articles and Blogs
Outside Money in School Board Elections: The Nationalization of Education Politics
The Charter School Dust-Up: Examining the Evidence on Enrollment and Achievement
Articles and Books by Adam Laats:
The Conservative War on Education that Failed
The Other School Reformers: Conservative Activism in American Education
Fundamentalist U: Keeping the Faith in American Higher Education
Creationism USA: Bridging the Impasse on Teaching Evolution
Fundamentalism and Education in the Scopes Era: God, Darwin, and the Roots of America's Culture Wars
Right Wing Groups Organizing in Westchester County
Moms for Liberty – A national "nonprofit" claiming to advocate for "parental rights" by using parents as pawns to advance a far-right agenda. The organization is aggressively forming chapters locally.
Save Our Schools – A locally based "grassroots" organization that is taking credit for the ouster of several Hudson Valley school superintendents over Critical Race Theory, which isn't taught in schools.
Reclaim New York – This Mercer funded, Steve Bannon linked organization is holding seminars on running for school board and is pushing to make school board elections "partisan" as a way for the "GOP to thrive and recruit new members."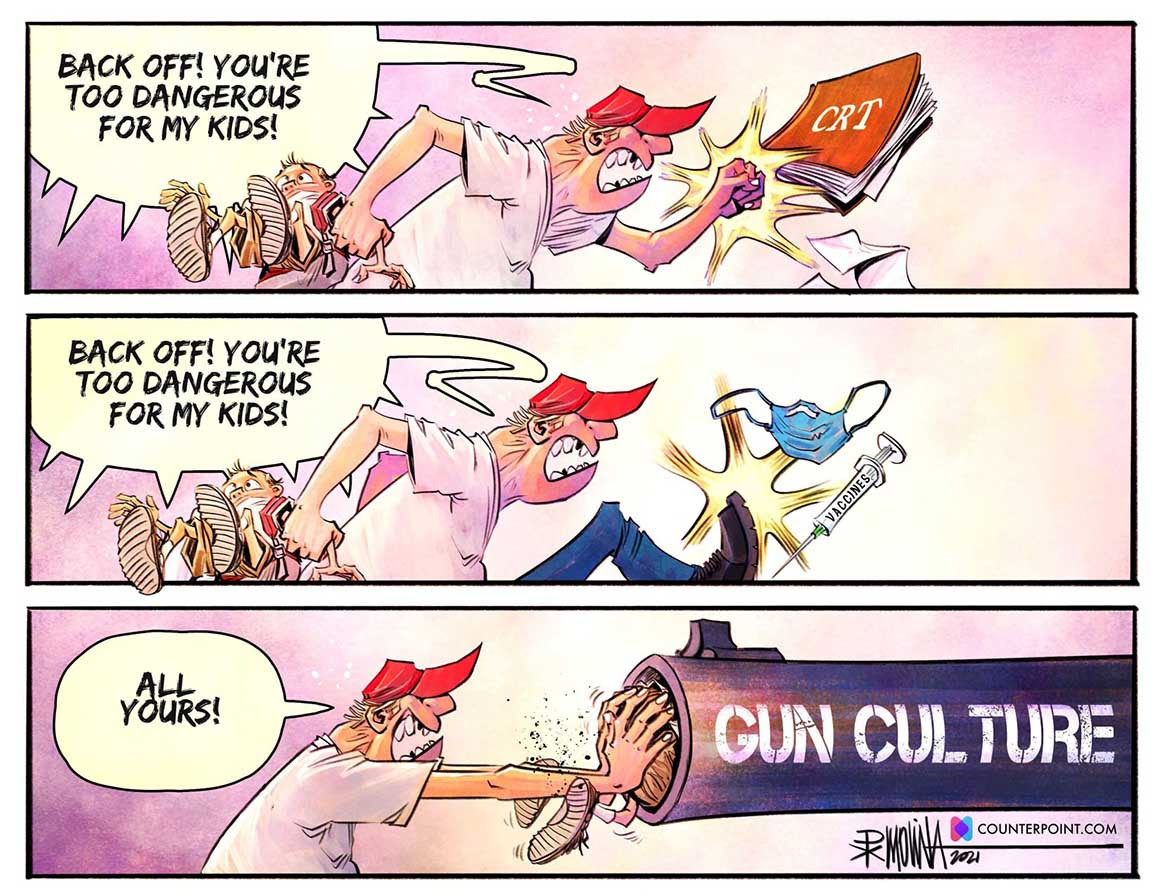 We're taking a holiday hiatus. The IW newsletter returns in 2022. 
---
DemCast is an advocacy-based 501(c)4 nonprofit. We have made the decision to build a media site free of outside influence. There are no ads. We do not get paid for clicks. If you appreciate our content, please consider a small monthly donation.
---